Rachel Lamb . 09/06/2016 · 4 Minute read
Congratulations on your graduation! You've spent years studying to be a nurse and finally made it through nursing school. But now you're leaving the safety of student life and diving headfirst into the real world and you need to be prepared for what's ahead of you. It might sound intimidating, but you've worked tirelessly for this moment…be excited!
To help you, we've come up with six tips that will see you through your first week on your first official nursing job…
1. Prepare, prepare, prepare!
Make sure you have got everything you need well in advance of your first day, including pens, pencils, scrubs, name badge, fob watch, notepads etc.
Your World Recommends: Sharpie Mini Permanent Markers – these come with a cap clip for easy attachment to your lanyard/badge-clip etc. Perfect for marking IVs!
Know exactly where you need to be and who you need to report to as well as what time you start – try to show up a little early. Preparation doesn't stop at your first day. Make the effort to learn the names of everyone you'll be working with! Your life will be much easier going forward and others will bother to learn your name in return, which is always much nicer than being known as 'that new nurse grad'.
2. Volunteer as much as possible!
Things have changed now that you're no longer a student and you won't be spoon-fed information anymore. It's your own responsibility to know everything you possibly can. Is there a procedure taking place on the ward that you don't know much about? Volunteer to assist or simply watch and learn whatever and whenever you can! The more you experience, the more prepared you are for anything in the future and the better you'll be as a nurse.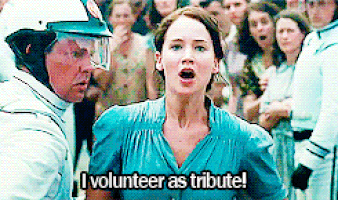 3. Ask questions!
Don't be naïve and think that you know everything. Sure, you know a lot after studying hard throughout nursing school but this is a whole different world…the real world. There will be things you don't know and there's absolutely no shame in that. If you need to know something, ask! There is no such thing as a stupid question so challenge yourself and learn something every day in your new role!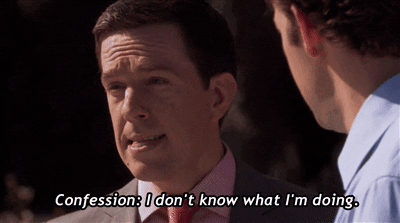 4. Be self-aware!
Know what you're good at and own it! At the same time, you need to be aware of your weak points and inform the people you work with so you don't end up in a compromising situation. Ask more experienced healthcare professionals to help build your skills – don't be embarrassed, everyone has weak points so you won't be judged!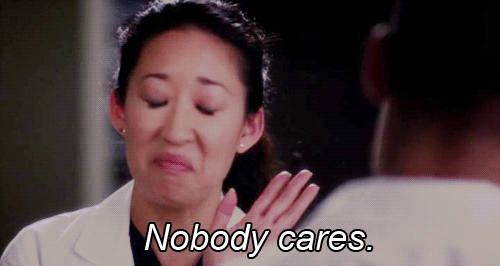 5. Slow Down!
It's easy to get caught up in the hustle and bustle of a healthcare environment but you need to remind yourself that you're new to the scene! Stick to your own pace until you have settled in – this will keep you from making too many mistakes and ensure your patients' safety.
6. Be comfortable with 'No'!
Yes, volunteering is great and you will learn a lot but if you agree to too many extra shifts and overtime, you'll potentially cause a problem for yourself. Show willingness but learn to turn down extra shifts too. Maintaining a balance between working and your personal life is just as important as pleasing your superiors!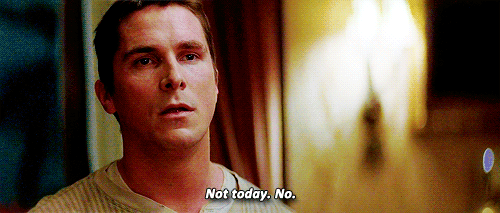 So now you're ready for your first week on the job, and if you remember these simple tips, you'll do fantastically! Good luck - from everyone at Your World!